Sensory Gym - Heyes School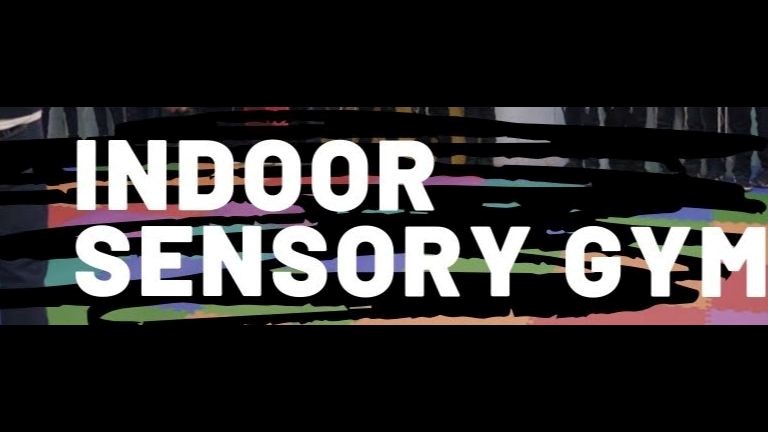 Each month a group of Heyes students have been travelling to the Swan Valley Cheetah's Gymnastics Centre to take part in Sensory Gym activities. Sensory gym has been such a rewarding experience for all the children and the adults who support them. The participants are getting some sense of belonging to a team. They dress in matching T-shirts and travel together. They are from different classes, so the time they spend at the gym allows for a bond with new people sharing a common activity. Body and spatial awareness skills will serve them well throughout life. They will be safer in all future activities and they will be less likely to be injured as strength improves. The activities encourage a healthy and active lifestyle, and there are huge benefits to that.
The smiles say it all! The kids have so much fun at Sensory gym. Even though we have only been a few times, we can see the increase in their ability to perform activities, and their confidence and courage to attempt new ones has grown. Our staff is so grateful to be able to experience their joy and witness their growth and development. A special shout-out to Elvis at the Cheetah's Gym for hosting us each month and to Special Olympics for their sponsorship this year!!