Recognizing Swan Valley School Division Employees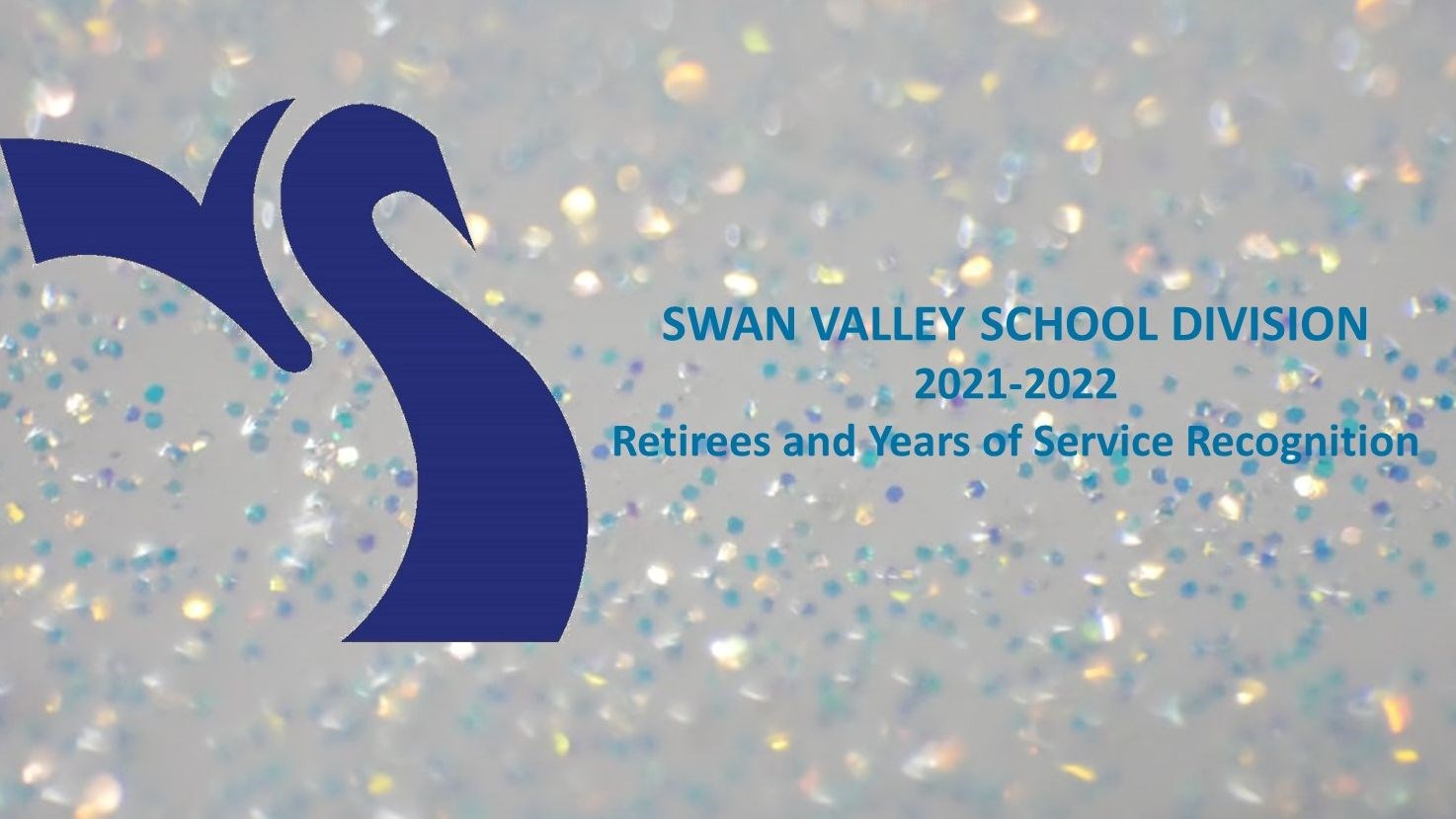 One of the year-end rituals each June for the Board is to recognize our retiring staff and employee years of service, and the contribution these individuals make in ensuring our students and communities are well served. On June 9, 2022, we will gather and celebrate the accomplishments of all our valued employees and recognize those with milestone years of service, as well as honor our retirees.
Regardless of the role, these individuals had within the Division – whether driving a bus, cleaning schools, working in schools, the division office or classrooms, teaching our students, or serving as an elected trustee – we want to thank you for making sure the children of Swan Valley School Division are able to thrive.
Swan Valley School Division gratefully acknowledges these individuals for their years of dedicated service to our students!