Summer Student Maintenance Worker Positions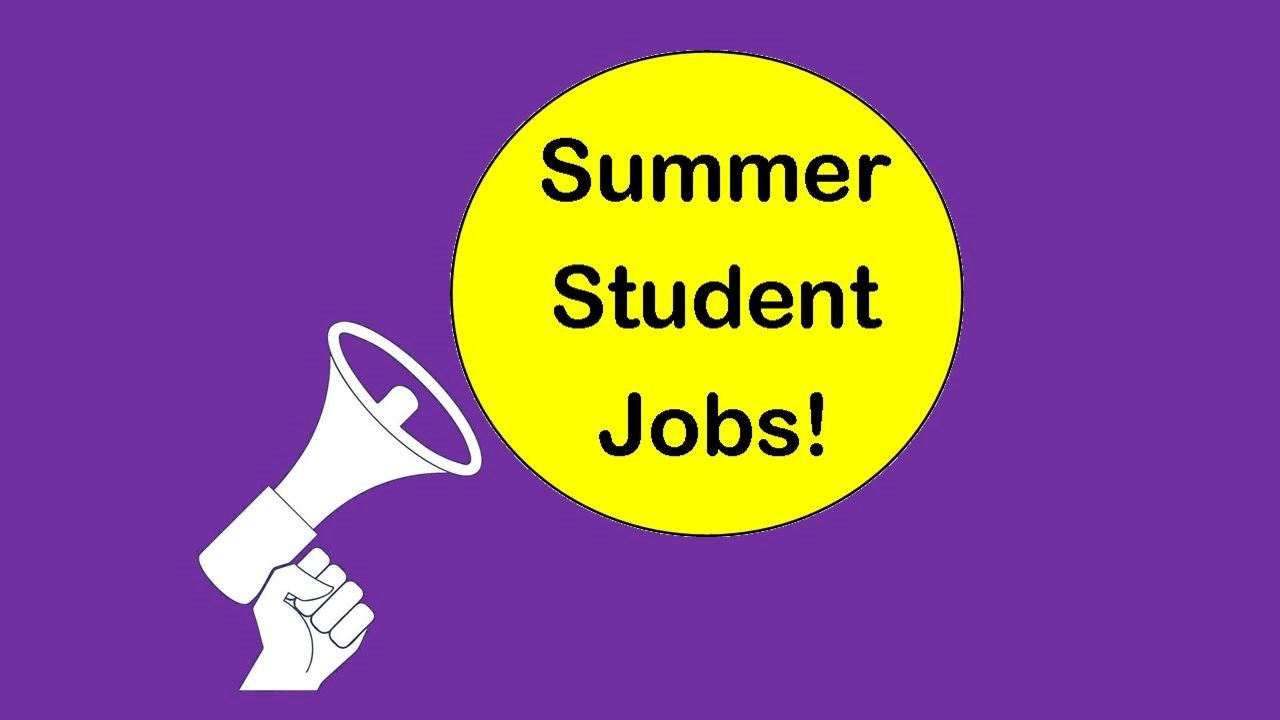 The Swan Valley School Division invites applications from High School and Post Secondary Students for the positions of Maintenance Worker.
Up to three positions are available:
1 position – June 1 to August 31, 2022
1 or 2 positions - July 4 to August 31, 2022
Duties: Mowing and trimming grass, cleaning carpets, general maintenance of schools and property and cleaning buses. A valid class five driver's license is a preferred asset.
Salary: $12.50/hour plus 4% vacation pay.
Applications accepted until filled.
Forward applications/resumes to School Division Office, 1481 Third Street North, Box 995, Swan River, MB R0L 1Z0. Phone: 204-734-4531; Fax 204-734-2273, or Chris Staniland (cell) 204-734-0764; Email: humanresources@svsd.ca.