NITT Job Opportunity ENGAGEMENT MENTOR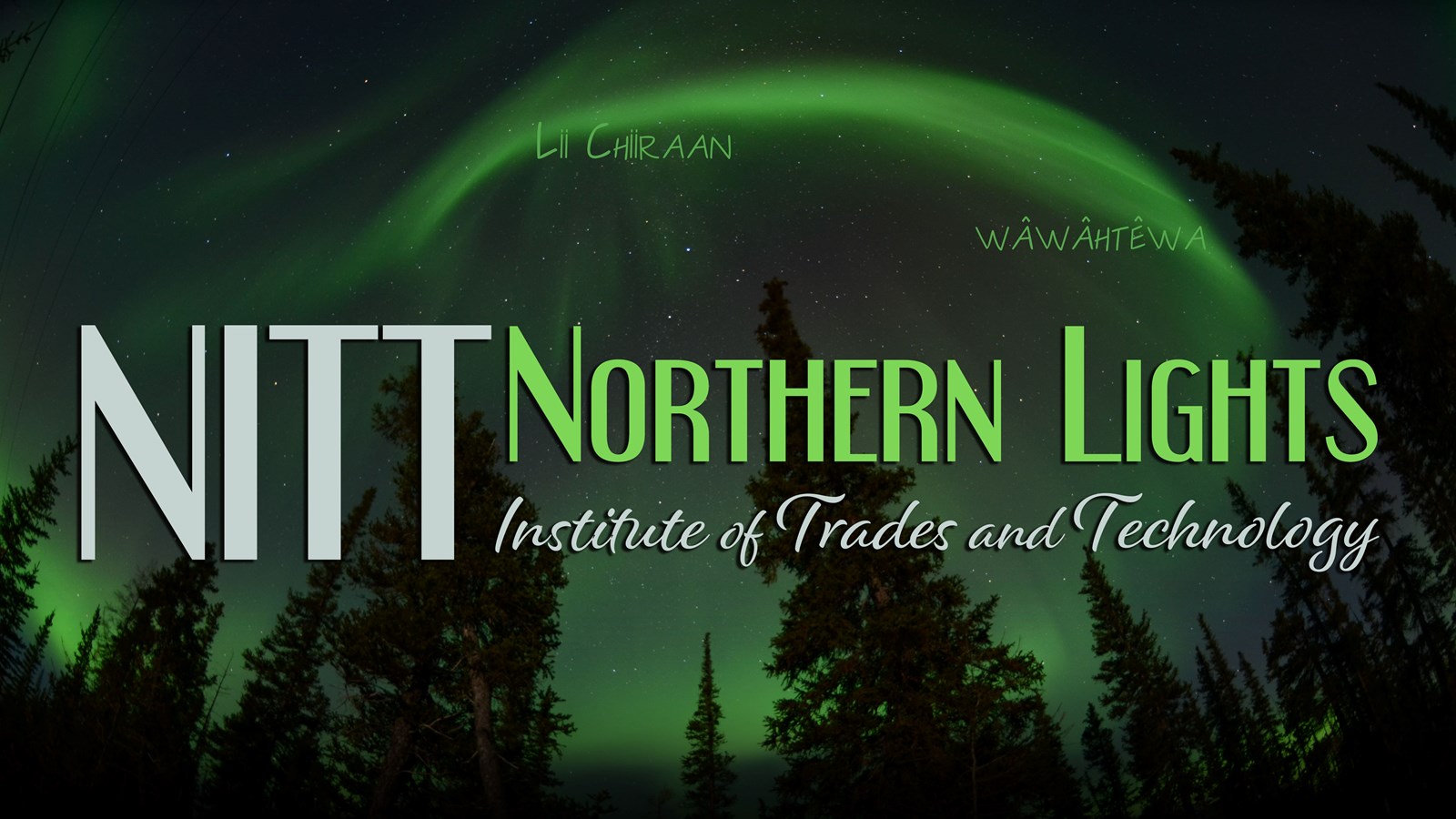 SVSD invites applications for the following term positions effective January 25, 2022 to June 29, 2022; with potential for position extension until June 2026.
ENGAGEMENT MENTOR
Northern Lights Institute of Trades & Technology (NITT) is an entity of Swan Valley School Division. NITTs mandate is to be a catalyst in providing job-ready skills and training to the communities of the Swan River Valley. The position is to help transition students from high school to completing these training opportunities and being prepared for the workplace. The successful candidate will be responsible for recruitment, outreach and promotion of NITT programing as well as mentor students and engage parents.
Qualities of a Successful Candidate:
Demonstrate interest in and commitment to helping students succeed academically, socially, emotionally, and professionally
Able to lead discussions, help locate resources, and facilitate life skills development among students
Have a good understanding of the diversity in the Swan River Valley and be inspired to engage with community members throughout
Motivated to implement and manage initiatives that empower parents to become positive active participants in the education of their children
Be flexible both in schedule and in mind
General Requirements:
Full-time, (flexible work hours will be required)
A willingness to become part of a cooperative team, and to respect the confidentiality that is necessary regarding student situations and school programming
Valid Class 5 Driver's License OR ability to obtain
Competitive Salary & benefits.
Successful applicant must provide Criminal Record and Child Abuse Registry Checks. Also required to either be vaccinated for COVID-19 or to participate in on-going regular COVID-19 testing pursuant to Orders made under The Public Health Act.
Enclose a cover letter, resume and three current references with contact information addressed to Cameron Mateika, Superintendent, and send the application package electronically to: humanresources@svsd.ca. Closing date for application is January 21, 2022 at 12 Noon.
Thank you for your interest in working for the Swan Valley School Division, only candidates chosen for an interview will be contacted.