Remote Learning Period January 10 - 14, 2022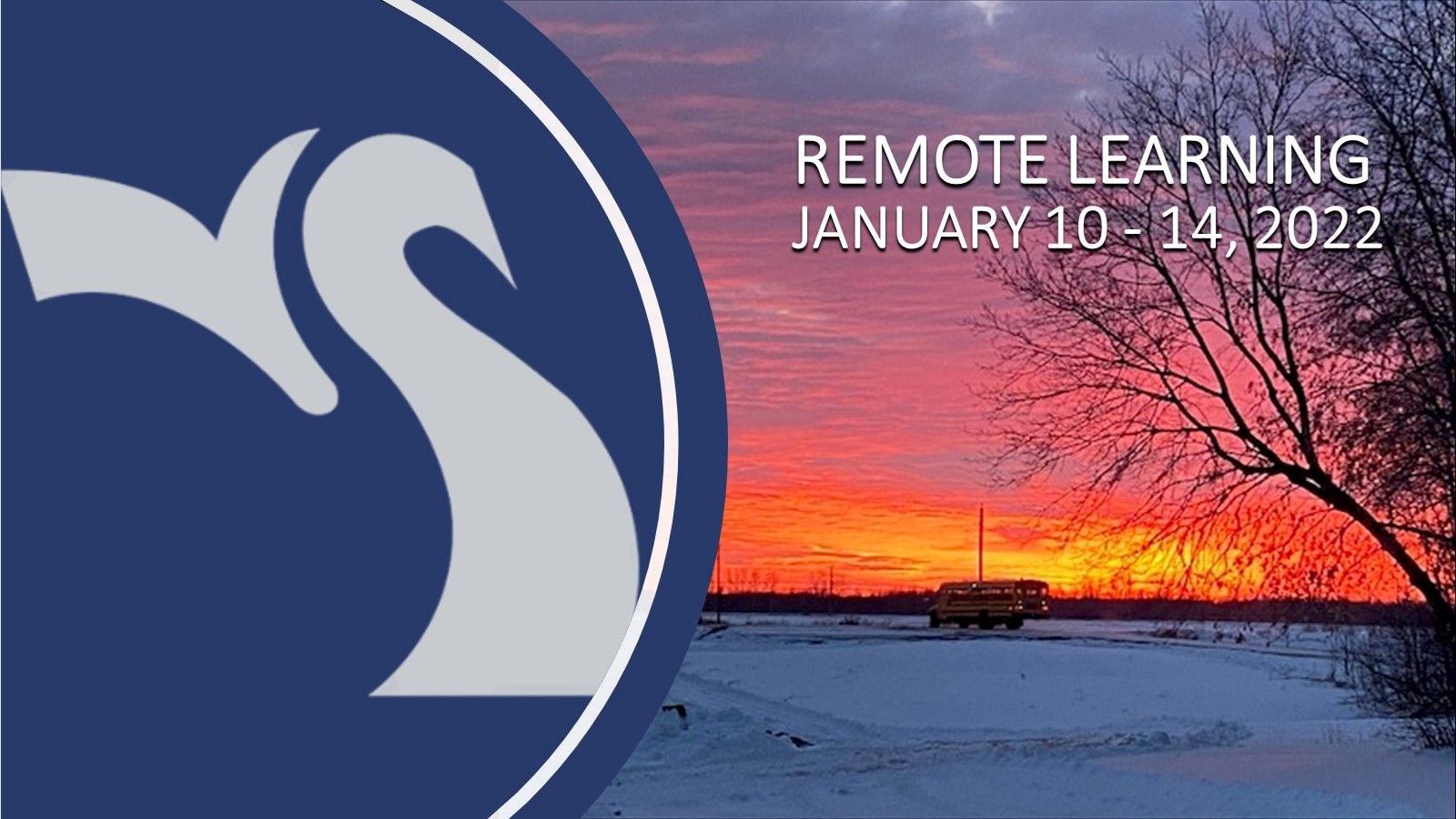 The Manitoba government is implementing a one-week remote learning period for most Manitoba students after the holiday break to ensure schools can implement enhanced measures for in-person learning,
Effective January 10, 2022, a phased-in approach will be applied to allow students of critical service workers in kindergarten to Grade 6 and all high-risk students and students with special learning needs in kindergarten to Grade 12 to attend school if no alternate care is available. Buses will run to transport these students as needed.
Current plans are to have all other students return to in-person learning on January 17, 2022. This will also allow schools time to prepare to move to the Restricted (Orange) level on Manitoba's Pandemic Response System.
Please contact your child's school on January 6-7, 2022 if you have any questions. Reminder that K-6 Rapid Antigen tests will be available for pick up as well. https://www.svsd.ca/_ci/p/2812